Wow!!! We love Halloween at LOC and can tell you all do too!
Halloween Challenge #51
was sponsored by
Limited Runs
and we thank you for all the amazing entries, we truly had an awful time whittling down the numbers this week and as such, we have a winner and TOP 10!
And so many more we could have chosen!
And our Top 10 in numerical order are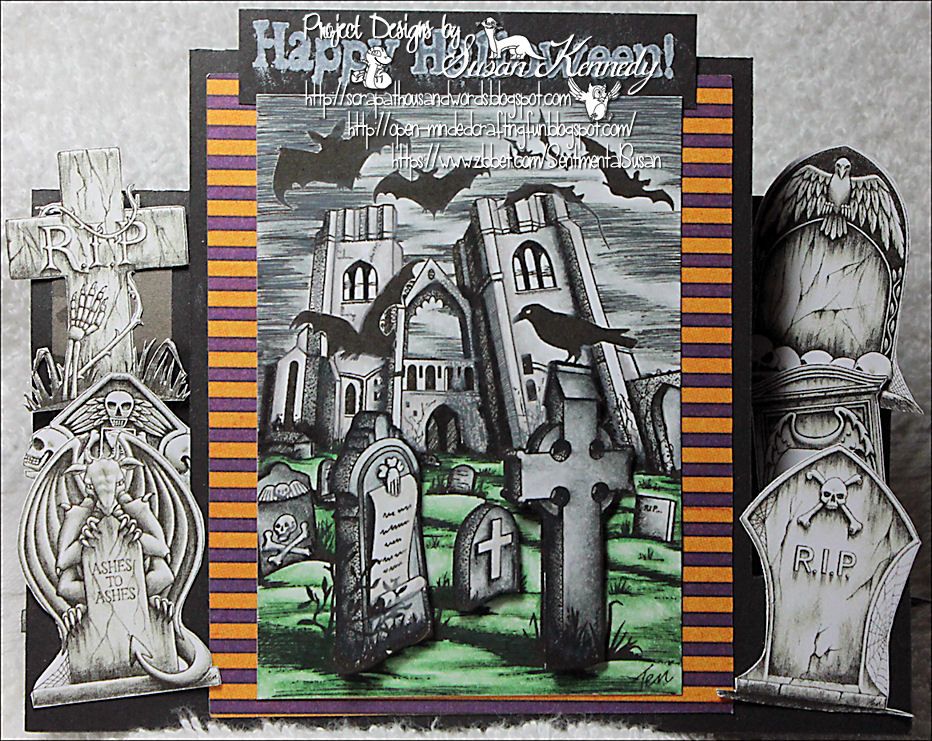 Congratulations to everyone who entered, I'm sorry we couldn't have you all in the top10!
Join us in a few hours for the next challenge!